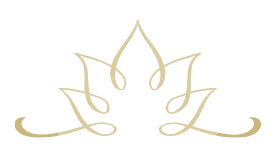 Mindful Movement
A gentle, slow flow class that uses movement to incorporate a connection with our breath, our body, our mind. Moment to moment exploration and observation as we move with intention through postures unearths strength, stability & expansion.
We begin with simple calming breath work and a gentle warm-up. The practice will then develop into a flow, where each pose is held for a few breaths before moving into the next, finally returning to a deeply relaxing meditation, so that you feel into the aliveness of you with a calm and easeful presence.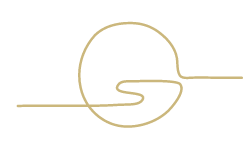 Mindful Movement FLOW
Dive deep into a practice that is full of strength, focus, stability and stuble practices. Students will learn and develop proper breathing techniques, essential yoga poses, and methods for relaxation. Expect movement with this active practice, not just stretching. Breath acts as an anchor to movement as you flow from one pose to the next. Build confidence, increase, strength and flexibility. Release tension and stress in the body and mind. Safely explore your limits and learn any necessary modifications.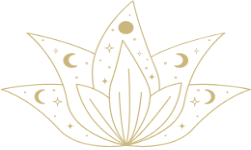 Yin

Yin offers the opportunity for stillness, effectively and therapeutically nourishing our whole body. Long holds combined with low-load postures help work into the connective tissue [tendons, fascia, and ligaments] with the aim of stimulating and increasing circulation in the joints and improving flexibility. Yin poses are also designed to improve the flow of qi (chi), the subtle energy running through the meridian pathways of the body. Improved flow of qi has been demonstrated to improve organ health, immunity, emotional well-being, and overall health.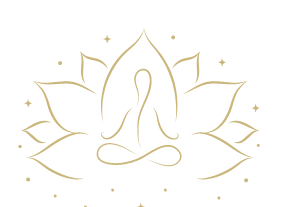 YinYangYasana
YinYangYasana practice is a blend of both the Yin and Yang elements of yoga. Suitable for those looking for deep stretches and periods of flow. YinYangYasana develops a deeper awareness of the body and balances the dynamics between developing strength and maintaining mindful attention on the breath.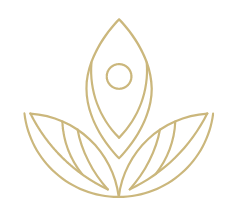 Flow + Restore
A beautiful blended class of movement + stillness. Opening the body with mindful movement to start and gracefully flowing to longer holds the last half of the class. This class has a therapeutic touch and merges breath & body connections to ground ourself into our heart + spirit.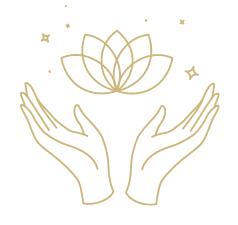 Monthly Workshops

Each month the is the opportunity to grow your practice with special Restorative Yoga and Sound Meditation offers. These integrative practices help to deepen you journey into healing your whole self.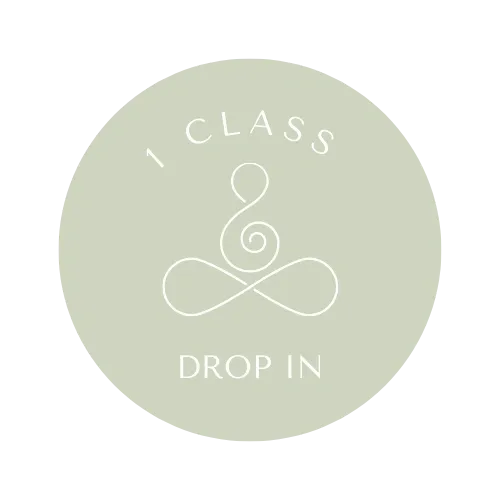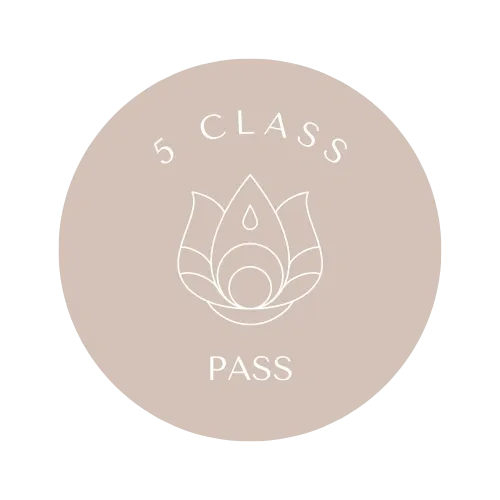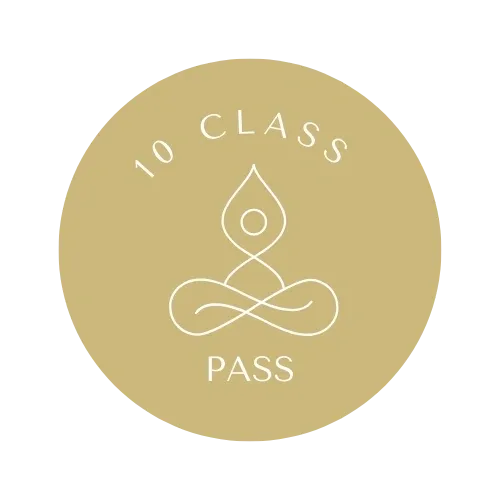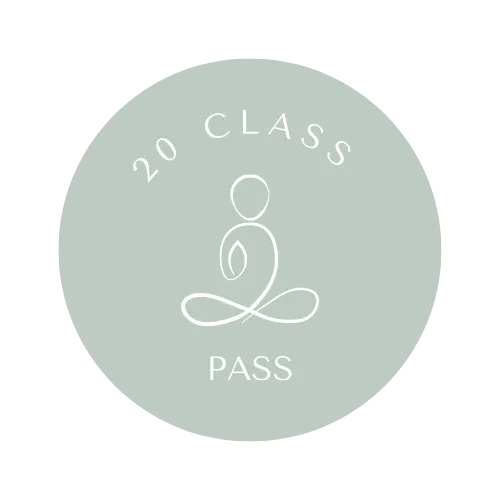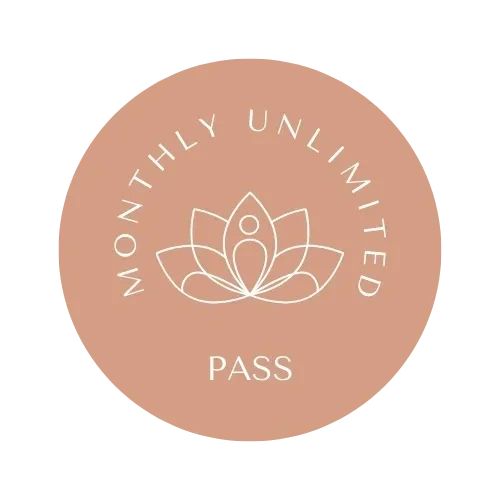 **Note class pricing will be changing next month
Notes::  All class passes are good for one year from date of first use.
Drop-ins:: space can be limited in classes, pre-registration is recommended to guarantee a spot is available.
Advance bookings are recommended.